The current challenges in the economy will not be considered an admissible excuse for any further delay in remediation. Having been reappointed as communities secretary, Michael Gove signalled his determination to resolve safety issues, saying that it "cannot be the case that economic conditions, which affect us all, are being used by developers, or anyone else, to shuffle off their obligations. There are some freeholders – organisations of significant means – that are, again, trying to delay or dilute their responsibilities. That is simply not acceptable."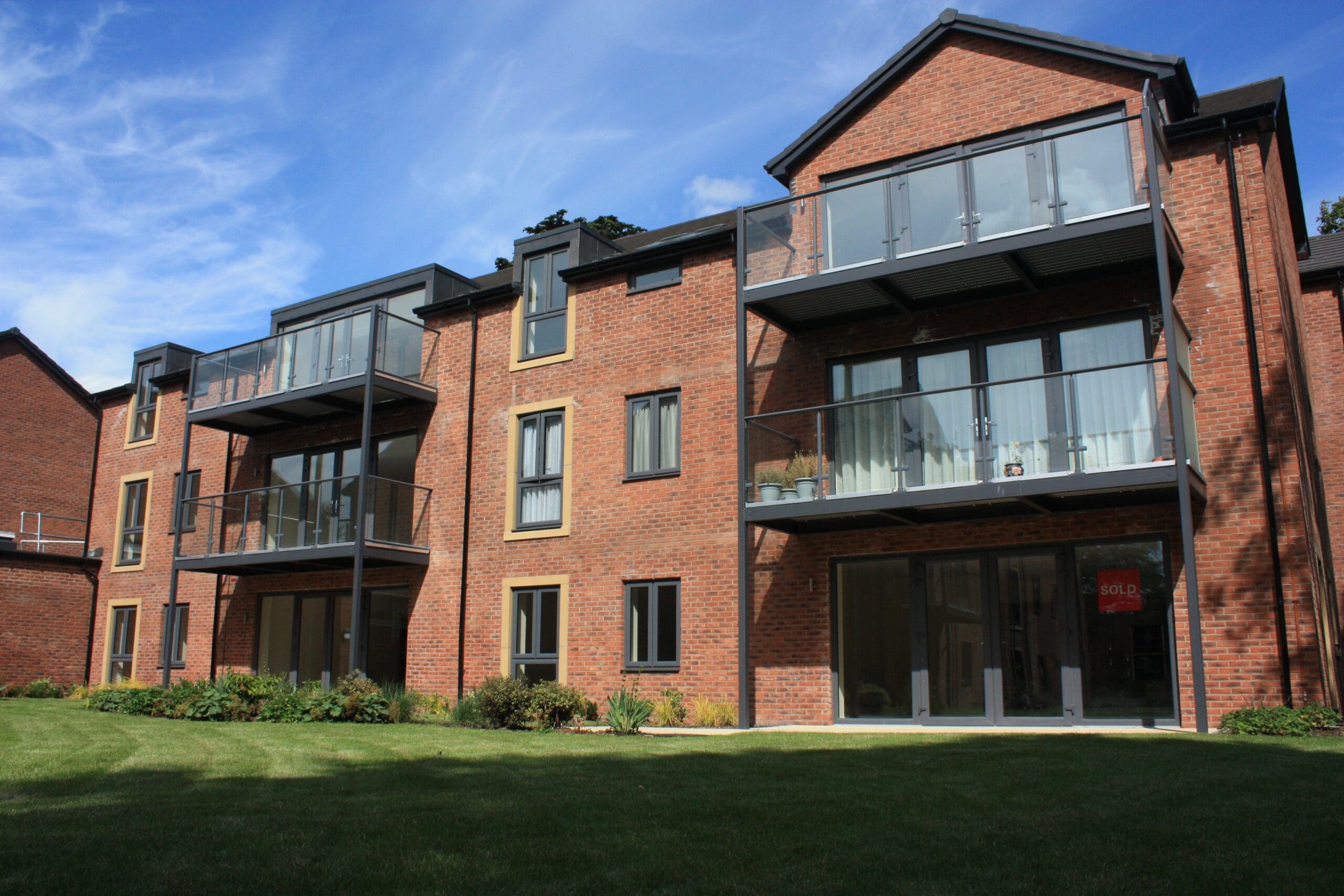 The government has made its long-term intentions clear with the introduction of the Building Safety ushering in a new era of stricter oversight, with widespread implications. According to the government, it "will place legal responsibilities on those who commission building work, participate in the design and construction process and those who are responsible for managing structural and fire safety in higher-risk buildings when they are occupied. These people will be called duty holders during design and construction, and Accountable Persons when the building is occupied."
Residents will have greater power to hold developers to account and tougher sanctions will be imposed on those who compromise safety. A new Building Safety Regulator will drive the reform and oversee the "safety and performance of all buildings" including a new regulatory regime for higher-risk buildings. The regulator will also support and promote competence among the built environment industry, and registered building inspectors.
Organisations and individuals in the construction and property sectors will be keen to make sure they are meeting their legal responsibilities when the legislation comes into effect. As the central cause of the Grenfell tragedy, cladding has received the most scrutiny in the past five years. Building Regulations introduced in 2018 banned the use of combustible materials in external wall systems over 18m in height, but it is often overlooked that the same legal requirements apply to balconies. Like cladding, balcony components require a minimum A2 rating under the Euroclass fire safety classification which is referenced in current regulations.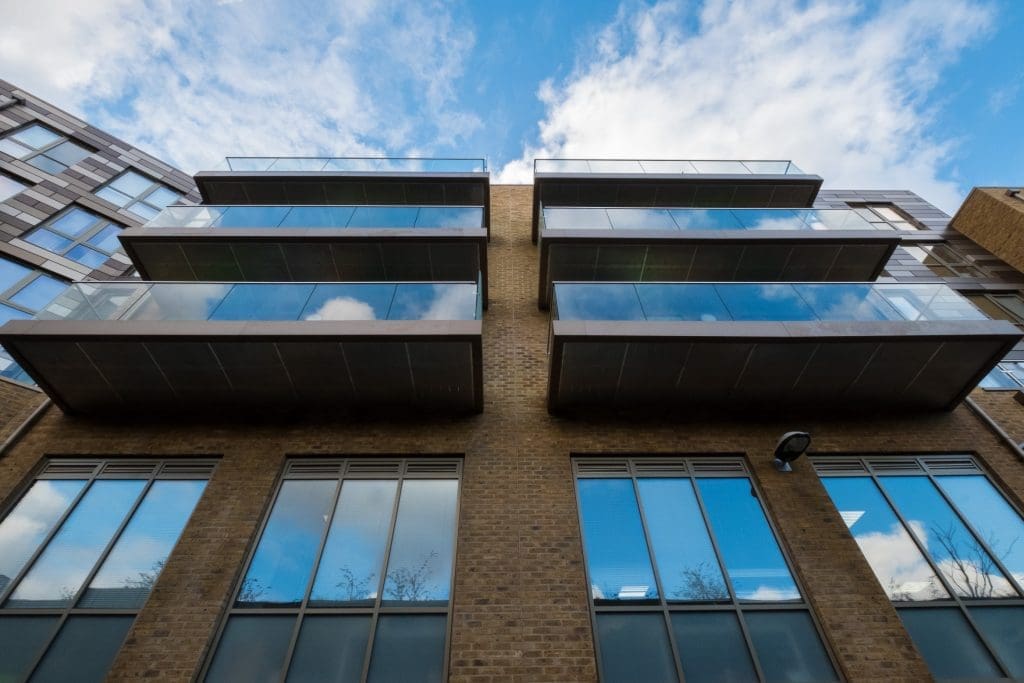 Many existing residential buildings feature balcony elements such as flooring which do not meet the Euroclass A1 (non-combustible) or A2-s1, d0 (limited-combustible) rating necessary to meet compliance.  Common materials such as composite decking and wood are no longer considered safe, but in many cases, they have not yet been replaced. Given the lack of attention and discussion afforded to balconies in comparison to cladding, the upgrading of non-compliant balcony materials is likely to have progressed even slower than the much-criticised cladding replacement programme.
Sporadic incidents continue to remind us that the problem has not been fully addressed. At the time of writing (November 2022), this month alone there have been reported outbreaks of fire on balconies at high-rise buildings in Edinburgh and Roehampton.
A solution has emerged which makes the process of meeting compliance straightforward: aluminium has now become the material of choice for decking and other balcony components such as railing or stanchions. Uncoated aluminium is A1 rated and coated aluminium is A2 rated, subject to correct application by the manufacturer.
This versatile metal offers a wide range of additional benefits, including an ability to accommodate bespoke-engineered features such as anti-slip surfaces. One-third of the weight of steel yet high in load-bearing capacity, aluminium requires less supporting steelwork, which significantly reduces costs and installation time. It also offers outstanding sustainability credentials including 100% recyclability, zero corrosion and a recognised design life of at least 60-100 years.