Glass Types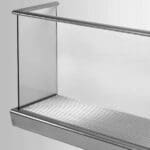 Clear Toughened Glass
Etched Glass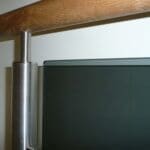 Tinted Glass
Capping and Handrails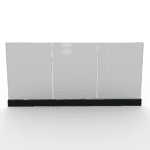 Capping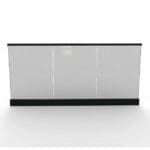 Toprail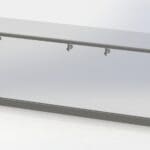 Offset Handrail
Handrails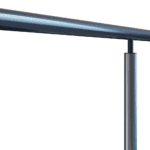 Tubular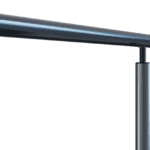 Ovular
Fixings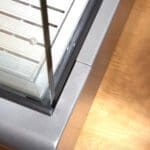 Floor Channel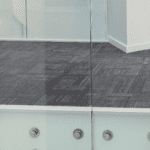 Button Fixed
Decking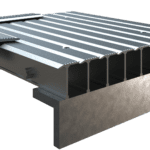 Modular Decking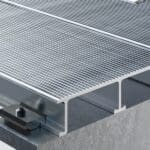 Plank Systems
Toughened glass provides a versatile and adaptable option, providing an unobstructed view out while maximising solar penetration to give interiors plenty of warmth and natural light.
Applied to our toughened safety glass, we can add a distinctive design feature with bespoke graphics to add to your bespoke aesthetics.
Our tinted glass panels can moderate the solar penetration without compromising the clarity of the view out.
Our Clearline Structural System can come with or without a capping rail; this includes a round, square or oval Stainless Steel toprail or square Aluminium toprail.
The system can come with a toprail to encapsulate the glass and to give the system a smooth, yet modern finish that is warm-to-the-touch.
Offset handrails can be fixed to the glass panels. This option allows the glass to be extended higher for a clearer view and an attractively minimalist aesthetic.
Our tubular handrail can be manufactured in stainless steel or aluminium depending on your requirement.
The ovular handrail provides an option with a profile which is wider than the tubular rail. For Structural Glass, this handrail can be manufactured in stainless or aluminium.
The integrated rubber seal is pictured here, within the floor channel. It insulates the structural glass.
Neaco's button fixed detail is similar to the side fixing details but with a slimmer element.
Modular decking is over 12x faster to install compared to plank decking. It requires significantly fewer fixings and the cutting, coating and edging are carried out off-site. Our range of Modular Aluminium Decking systems are ideal for balcony flooring, fully compliant with all relevant building regulations, they offer a wide range of advantages in comparison to other decking materials, click here to decide which decking you would like on your custom modular balcony.
Our aluminium planking system is designed to replicate the aesthetics of traditional timber and composite decking but complying with the latest government's Building Regulations. Spanning to superior capabilities and having a high slip resistance, these planks are ideal for refurbishments that need to remove the timber without losing the traditional aesthetics.