Stanchions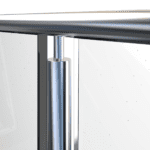 Centric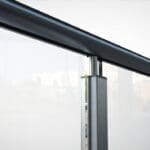 Quad
Panels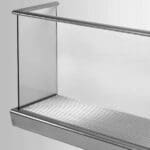 Clear Toughened Glass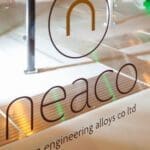 Glass Panel With Graphic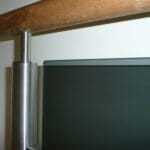 Tinted Glass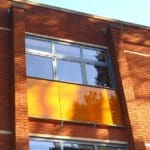 Coloured Film
Fixings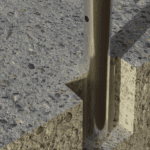 Grout Fixed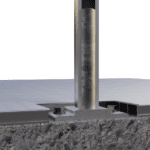 Based Fixed
Toprail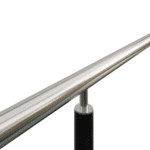 Tubular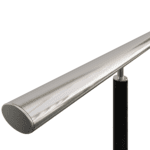 Ovular
Centric is our original stanchion, offering smooth, classic styling with an optional stem bracket. Centric is a highly flexible option with the ability to adapt to most angles or bends.
If you want sharp, clean looks, Quad's square profile is an excellent choice. Its contemporary style has made it a popular specification for high-end projects.
Tested in accordance with BS EN12600 Class 1, toughened safety glass panel infills can be clear or tinted depending on your needs or we could even create a Bespoke Etched Design if your aesthetics desire it.
Perforated panel infills can be powder coated in a range of colours and finishes. They provide a robust and durable option for high traffic areas.
Vertical Infill is made from steel railings with an aluminium stanchion and top rail.
Providing classic styling, our horizontal railed infills can be powder coated in a range of colours and finishes. The number of rails can vary according to preference and need and are available in a choice of diameters.
Neaco's grout fixed detail requires core holes to be drilled on-site, please note core drilling is a wet trade so we advise this is done before any final finishes are applied.
Neaco's base fixing detail utilises our custom extruded profile base plate, providing a solid platform for the stanchion to fix onto.
The tubular toprail is our most popular specification across all types of design schemes. As well as being economical, it meets compliance and Building Regulations for all types of environments.
The ovular toprail provides a profile which is wider than the tubular rail to create excellent strength for the glass to encapsulate in. Its unique design means it can only be used on straight runs and not raking.