Balconies

|

Balustrade

|

Grilles & Decking

|

Adaptive Bathing
neaco are precision engineers
manufacturing modular systems
As a leading specialist in swage-locked construction, our products are recognised as high-quality systems with superior strength capabilities. We were established in 1972 to create and manufacture a range of open grille flooring products utilising our unique swage-locked construction that has no need for hot-works or cutting on-site. Since we have expanded our business through engineering modular balustrades, modular balconies and aluminium bathroom supports to be a multi-functional company for modular systems.

All our products are manufactured in our 52,500-square-foot facility in North Yorkshire, England, and distributed worldwide winning acclaim from architects, designers, contractors and developers across all sectors. Today we operate globally, with specifications supplied everywhere from Mexico to Saudi Arabia, and our products have been used on some of the world's most iconic buildings and developments, from Buckingham Palace to King Abdulaziz International Airport.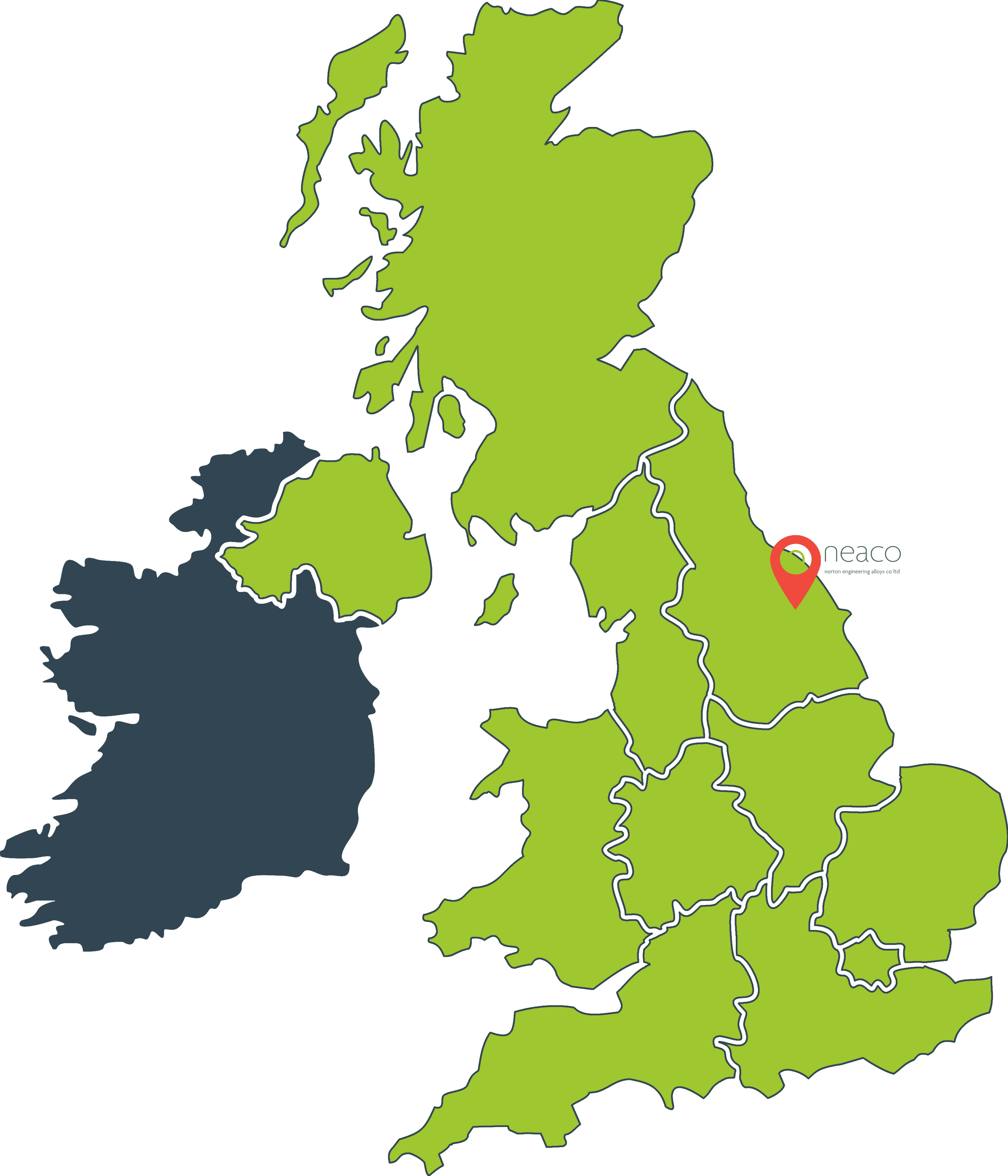 Norton Engineering Alloys Company Limited,
Norton Grove Industrial Estate,
Norton, Malton YO17 9HQ
Our worldwide service capability represents a
one-stop resource

providing in-house consultancy, manufacturing, technical support, and installation. An

extensive distribution network

enables us to supply complete solutions for projects in every region, from Europe and the Middle East to Australasia and South East Asia. Our comprehensive approach ensures the highest standards at

every stage

of the design, specification and construction process.

Research and development have always been at the forefront of Neaco's thinking. We are
fully committed

to ongoing product innovation, always

seeking new design solutions

to enhance the built environment. We work closely with specifiers and end users, recognising that

service is the key

to forging lasting long-term customer relationships.