USPs
Specification is at the heart of our mission. Our in-house technical team work with you to accomplish the perfect specification for all your projects. Not only that, but our experts work with you all the way from concept to construction to ensure your idea becomes reality, giving you peace of mind that your requirements have been met.
Bespoke Product
For bespoke products, we offer a specification-building service to help you have the most accurate drawing
NBS Chorus
All our standard products are available to you on NBS Chorus so you can input Neaco with a click of a button
2D and 3D CAD
Our Technical Team are very flexible working with both 2D CAD and 3D Solidworks software, so all grounds are covered
Modularity
All our products are modular which means they are interchangeable, giving you the ultimate flexibility
Specification Expertise
If you need technical support, BIM models, specification building services or any help with your architectural drawings, please get in touch.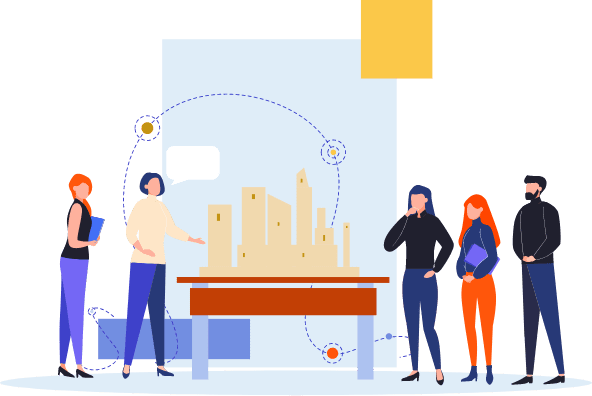 How do I access your BIM Models?
All our models are uploaded to NBS Chorus and closely monitored and updated when necessary.
Could you provide me with a bespoke specification?
Yes, please contact our sales team and they will get you in touch with the relevant person needed depending on the product type.
How can I find out the technical details for each product?
Either through our website downloads if you are a member of Neaco or through NBS. Both are updated regularly to keep up with any new regulations.